Renovate and Reinvent
One of the most rewarding aspects of a renovation is transforming spaces by injecting your own personality into the home. Colour selection, accessorising and furnishing layouts all add to the overall design aesthetic; shaping a space to provide its own individual feel. Whilst thinking about the fun of renovating and decorating, it is easy to forget that practical appliances are also a key part of your home.
If you are renovating, updating your heating system might already be in your plans. Installing a heat pump is a worthwhile investment, providing energy efficient heating during winter and cooling comfort throughout summer. A heat pump is a home necessity, but is typically a bulky appliance on the wall with little to add in aesthetic appeal!
Add Boldness, Not Bulk!
A renovated room deserves accompanying appliances that are just as sleek and carefully selected as the furniture, feature walls and accessories you've dressed it with.
The new Designer Series High Wall Heat Pump Range from Mitsubishi Electric lets you truly reflect your design style, whether you want a bold statement or a sleek unassuming look. Available in a range of contemporary colours including Rich Diamond Black, Glossy White and Matte Silver, a heat pump no longer needs to be a bulky appliance on the wall, but a sleek component of your room.
Dark Tones Add Sophisticated Style
If you are looking to make a bold statement, Rich Diamond Black will feel right at home on feature walls of soft blacks, dark grey and charcoal shades. Industrial furnishings sit perfectly alongside stone finished walls and countertops; complementing the refined finish of the unique Rich Black Diamond colour choice.
Ensure your space is effortlessly chic with throws, rugs and cushions in cool creams and whites; adding a fresh contrast to avoid a cramped and moody room.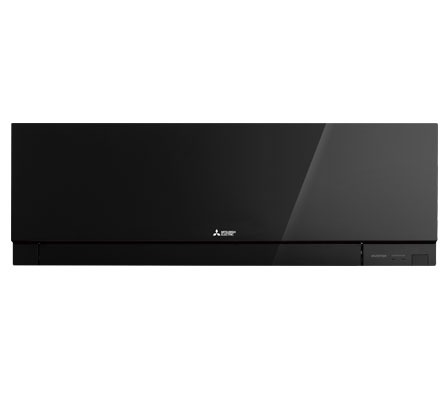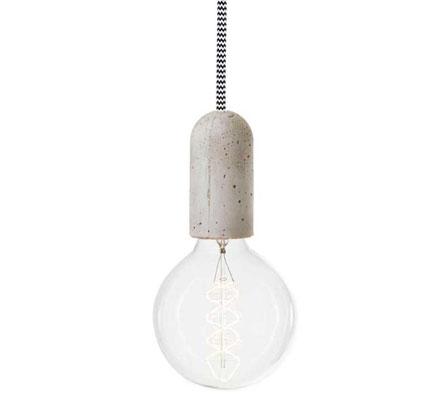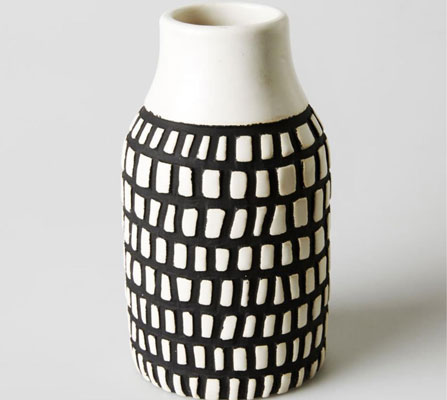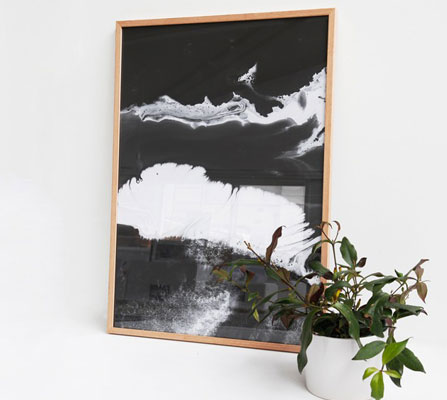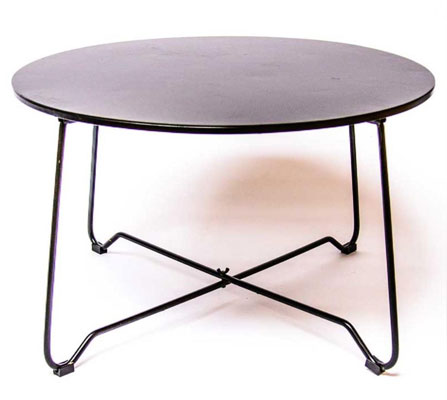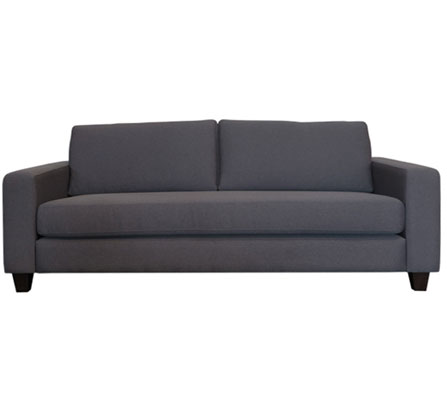 Rich Black Diamond Designer Series Heat Pump – Mitsubishi Electric, NUD Concrete Zebra Skin Cord Light Pendant – Bolt of Cloth, Pavement Vase – Bolt of Cloth, Wave Study #6 by Wild Wagon – Endemic World, Akaroa Table – Bolt of Cloth,Coco Sofa – Stacks Furniture.
Neutral, Fresh Finishes Create Calm
The Glossy White colour option lends itself well to interiors based around timeless neutral hues where an understated seamless look is desired. A clean palette is the perfect blank canvas to mix it up as often as you like!
This spring, why not try adding some texture and pattern with unique cushions and potted plants, keeping it neutral with gold tones to add warmth. When next season rolls around, you can try a new splash of colour!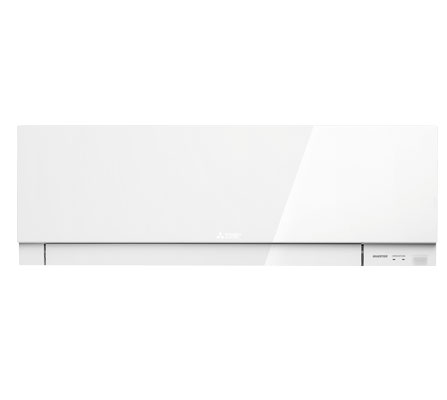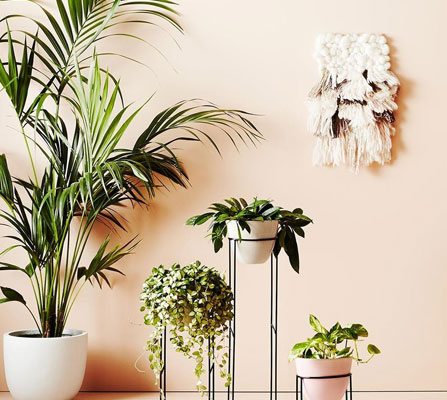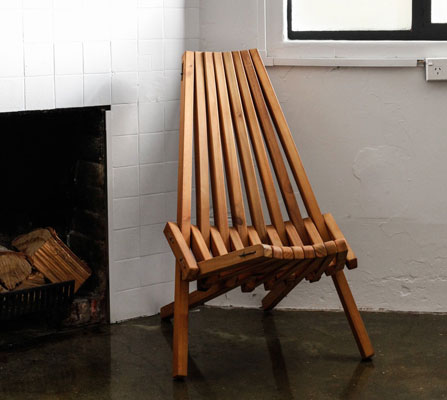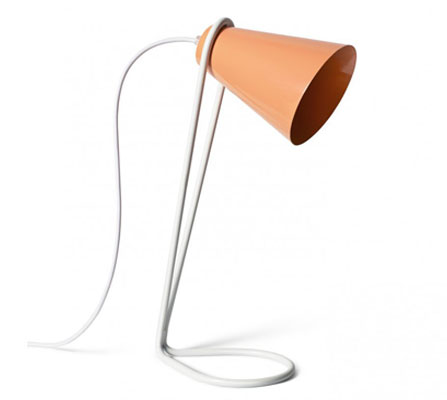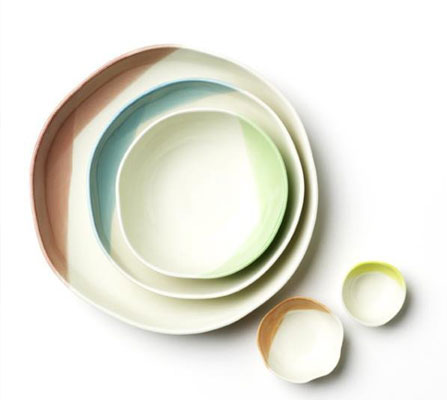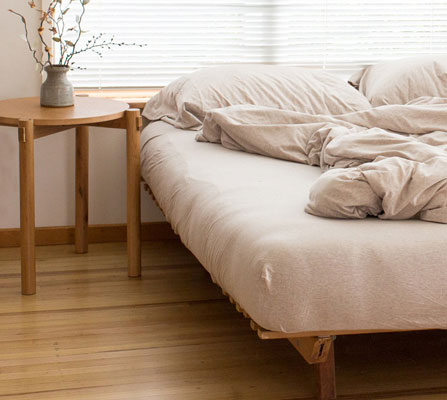 Glossy White Designer Series Heat Pump – Mitsubishi Electric, Ivy Muse Halo Plant Stand – Collected, Kentucky Stick Chair – Blackbird Goods, Lightly Eileen Table Lamp – Collected, Bob Steiner Ceramic Dipped Bowls – Collected, Dehei Oatmeal Marle Fitted Sheet – Blackbird Goods.
Modern Metals for a Stylish Sleekness
The Matte Silver colour choice highlights the sharp edges of the slimline heat pump profile. Its versatile finish works well with the emerging colour trends for 2017 inspired by metals, stars and the cosmos.
Keep things bright with silver touches throughout the room; with simple elegant hanging lights, or a beautiful silver fruit bowl.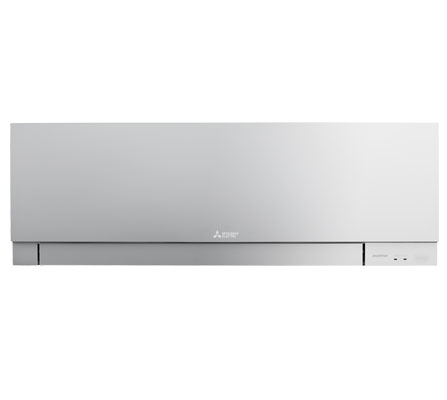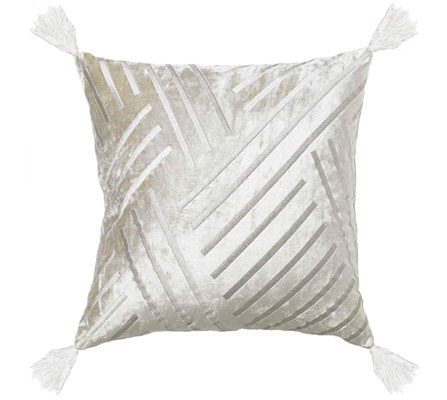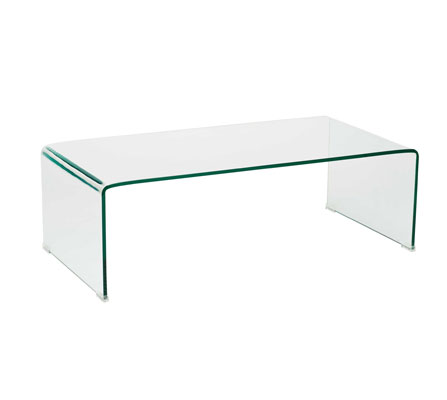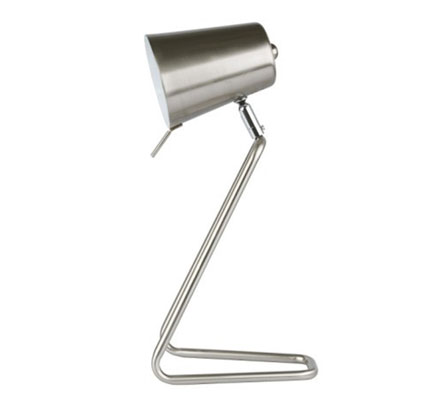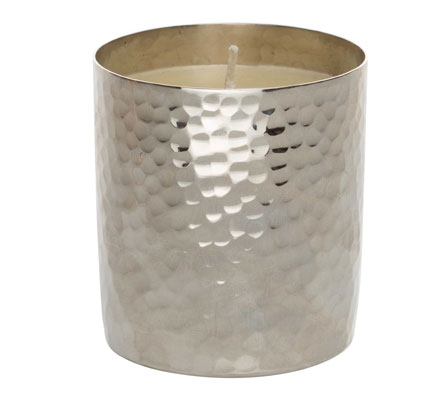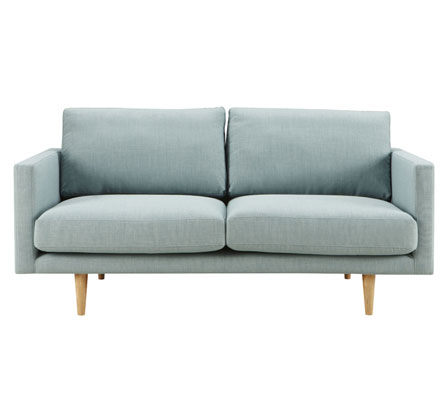 Matte Silver Designer Series Heat Pump – Mitsubishi Electric, Divina Cushion – Freedom Furniture, Ghost Coffee Table - Freedom Furniture, Z Lamp – Stacks Furniture, Amina Candle – Freedom Furniture, Studio 2.5 Seat Sofa – Freedom Furniture.
Your Home is Your Masterpiece
Create your own individual look and feel, from floor to ceiling.
The Designer Series Heat Pump Range by Mitsubishi Electric is more than just a pretty face. Underneath the award-winning slimline casing, a host of advanced features make this range cutting-edge with exceptional energy efficient heating and cooling.
To learn more about how the Designer Series Heat Pump Range by Mitsubishi Electric can transform your next home renovation click here.