Oasis Multifunctional Dehumidifiers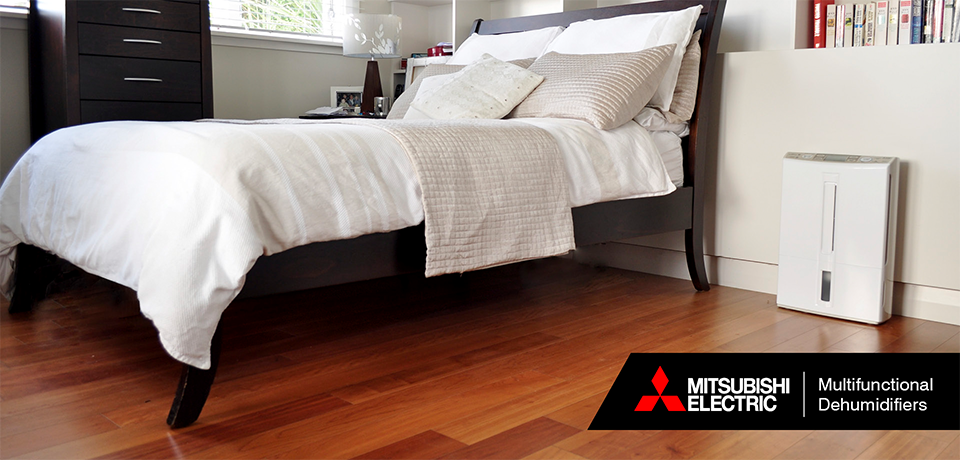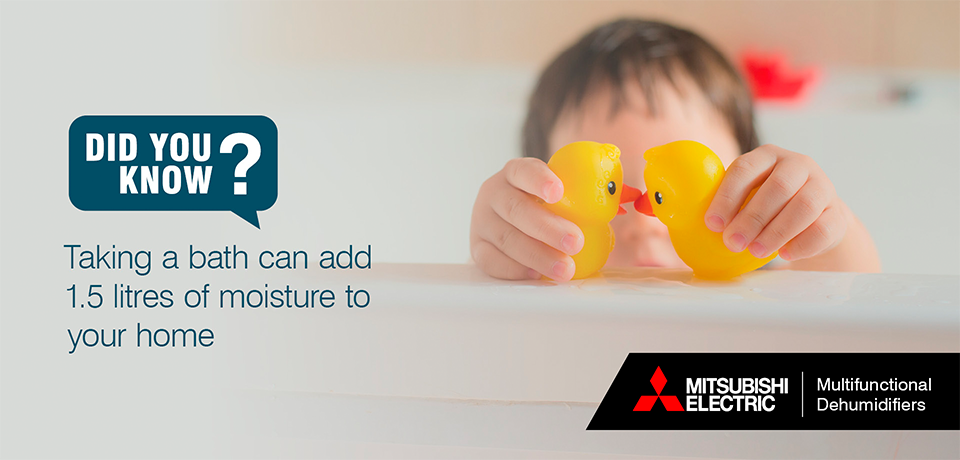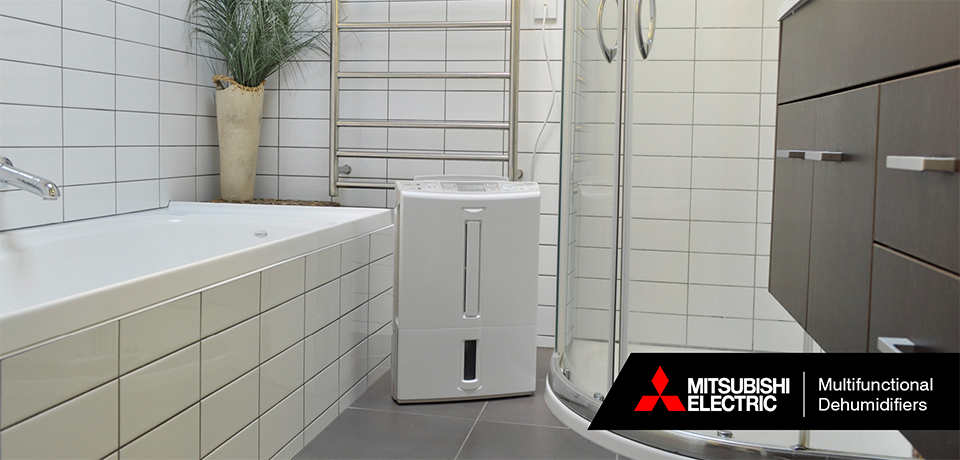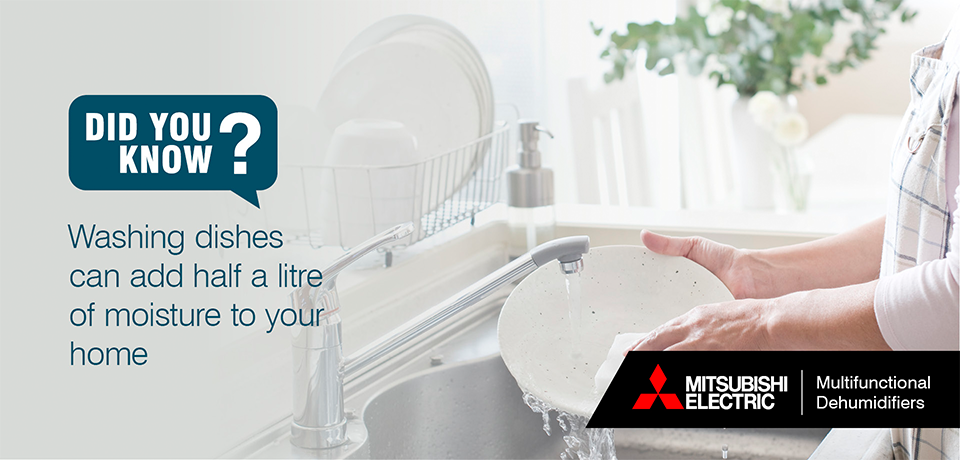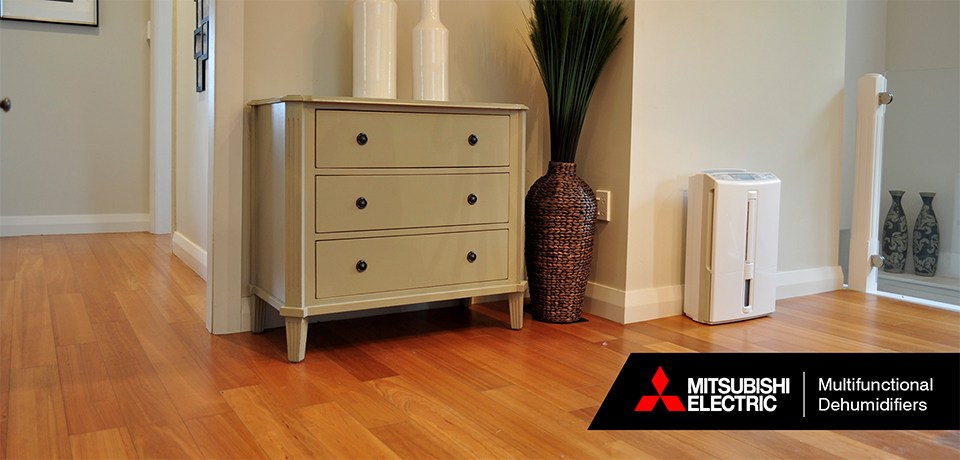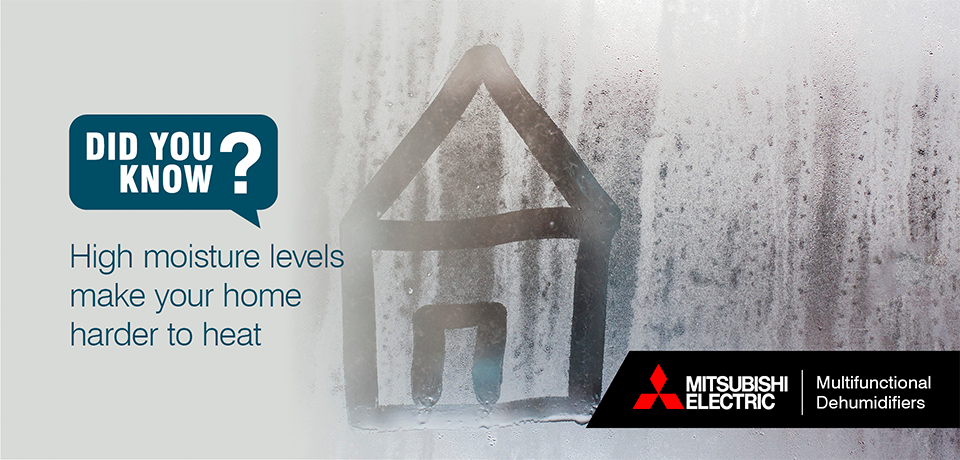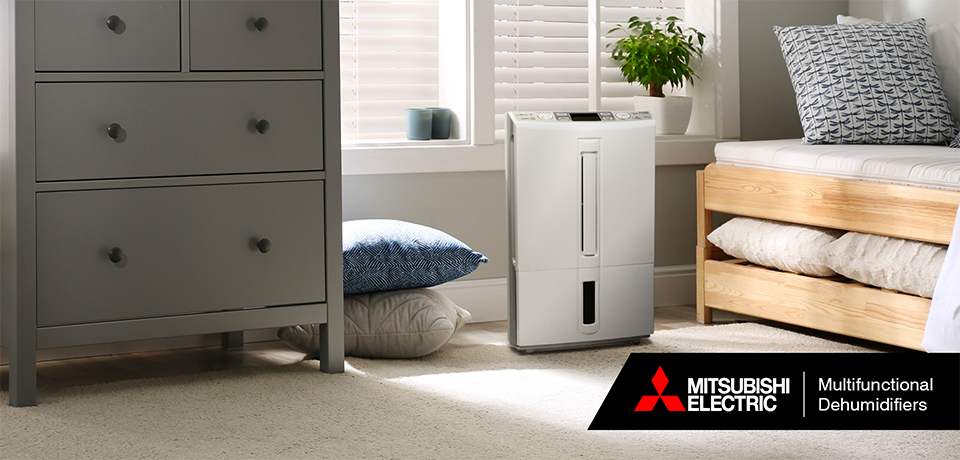 Did you know a family can generate up to 15 litres of moisture per day through breathing, cooking, bathing, heating and drying clothes?
We all know that dry homes are better for our health, yet moisture build-up remains a real problem for New Zealand's heavily insulated modern homes.
Protect your furnishings and the wellbeing of loved ones with the Mitsubishi Electric Range of Oasis Multifunctional Dehumidifiers. As well as targeting and extracting moisture from your home, additional features such as laundry drying, mildew prevention and air purification ensure a healthier, drier home for your family.