Energy Efficient Ecodan Hot Water Heat Pumps. Hot Water, Central Heating, Underfloor, Radiator, Hydronic, Swimming or Spa Pool Heating. Air-to-Water Heat Pumps. Hydronic Heating and Cooling. Climaveneta i-BX-N Hot Water.
Hot Water | Central Heating | Underfloor | Radiator | Hydronic | Swimming or Spa Pool Heating
Energy Efficient Hydronic Heating, Cooling and Domestic Hot Water Heat Pumps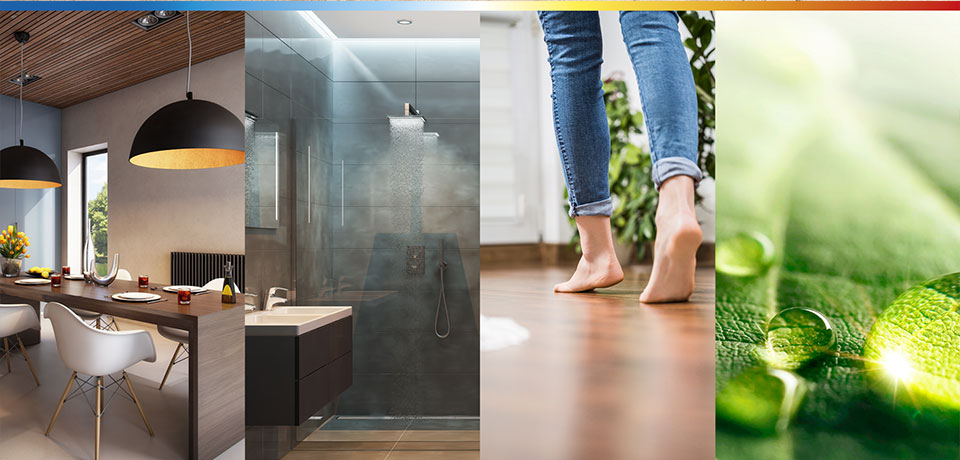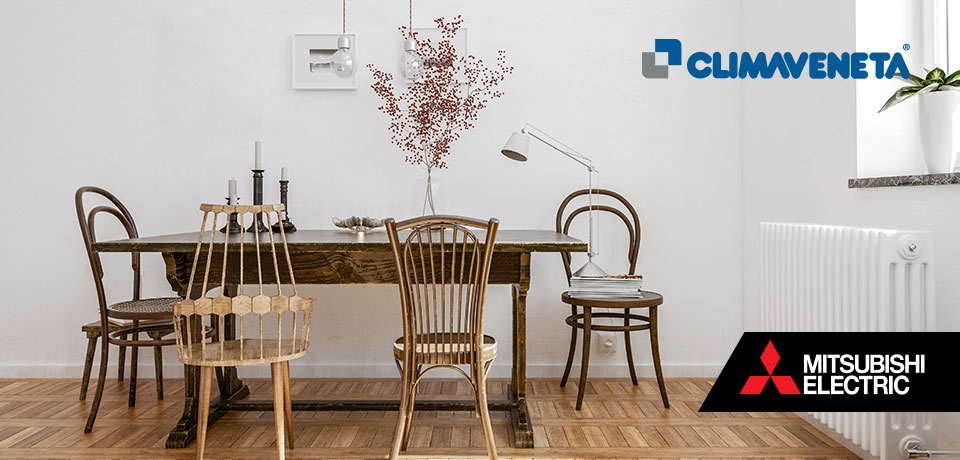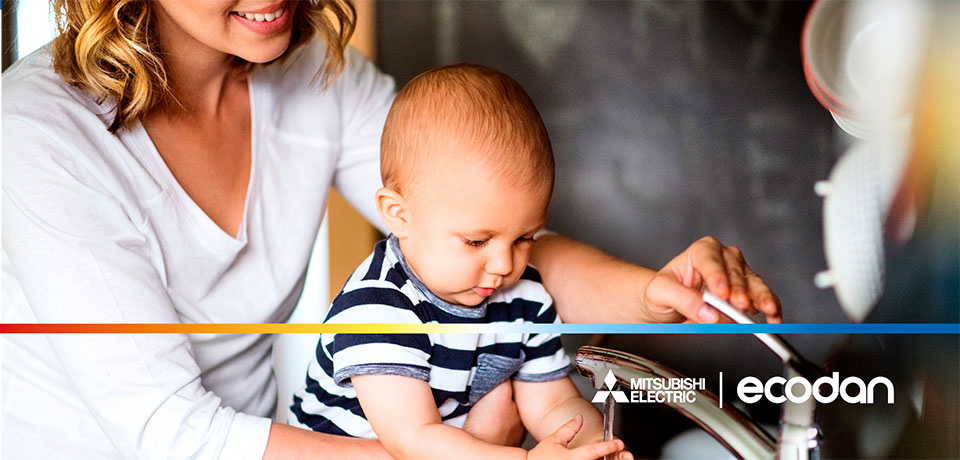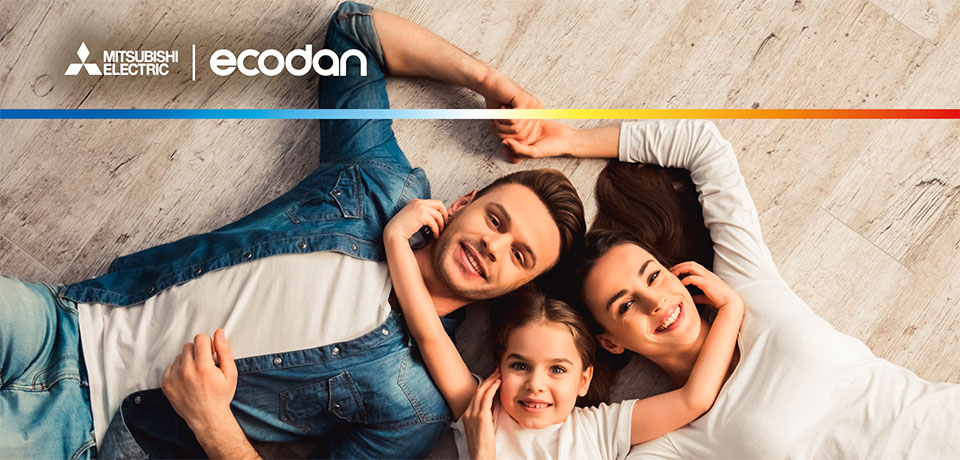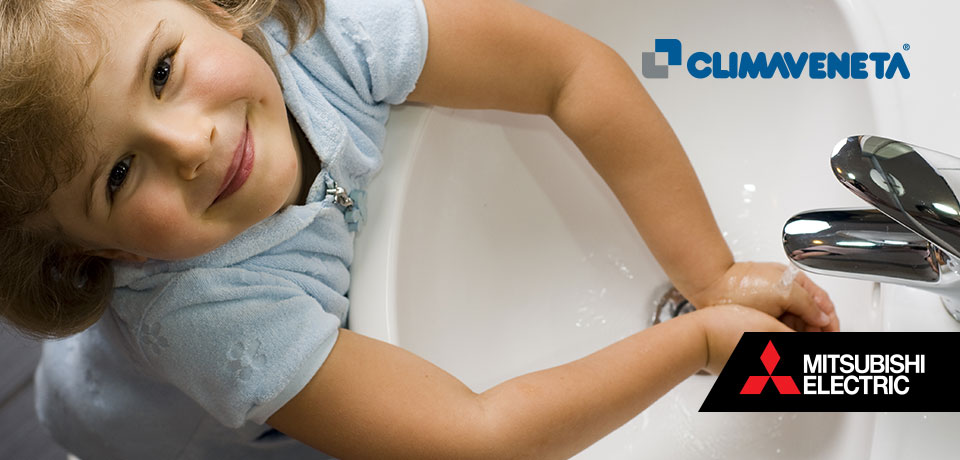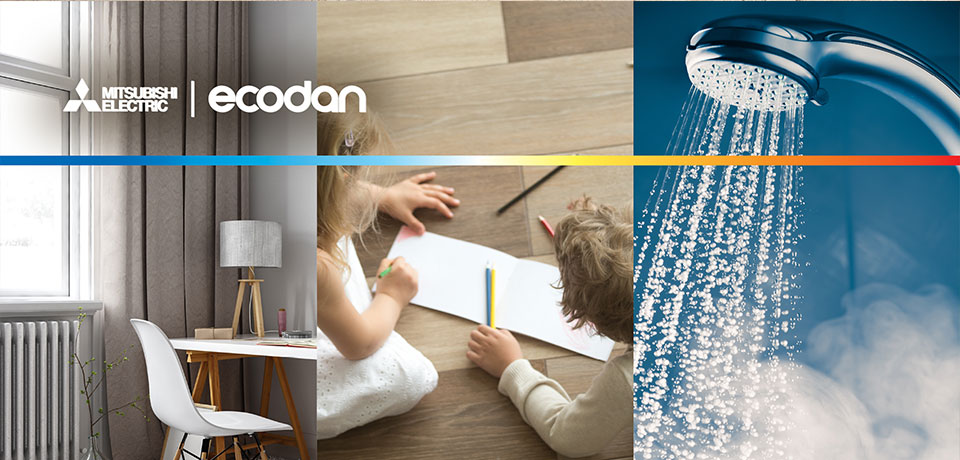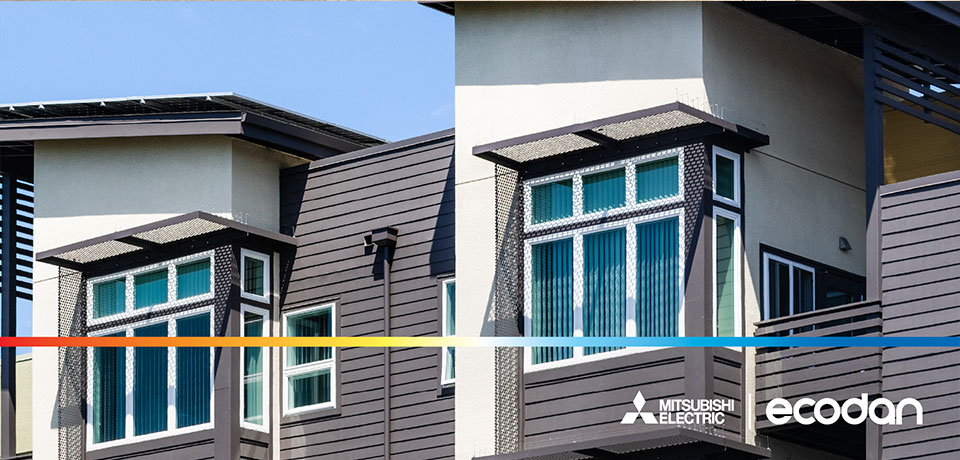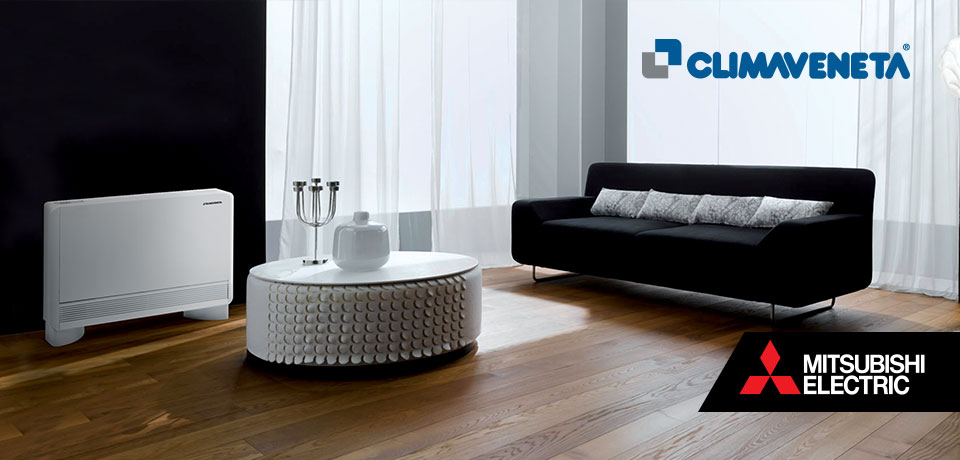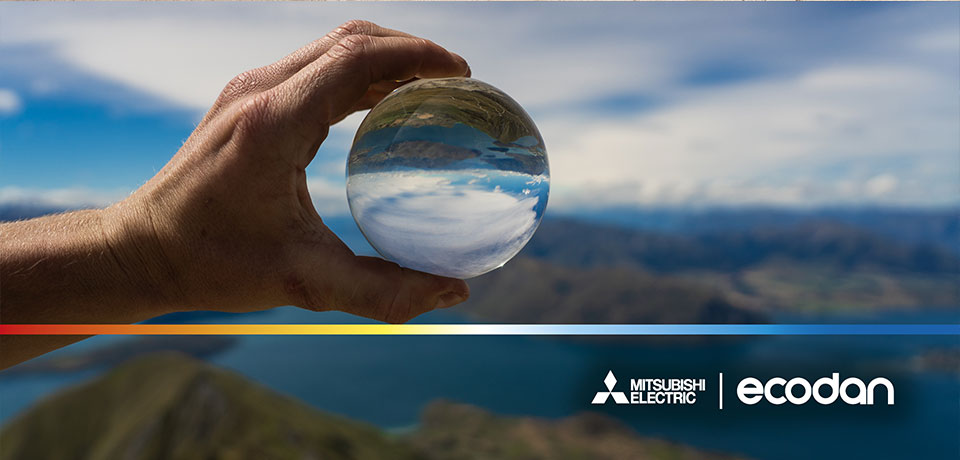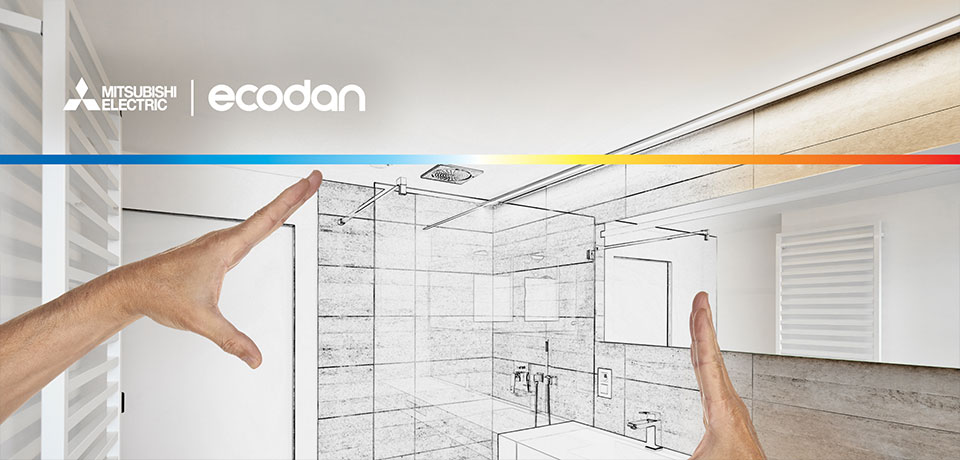 Increasing energy bills, coupled with the need to heat our homes and hot water efficiently, is driving the demand for alternative forms of domestic heating. Mitsubishi Electric has utilised their expertise and industry-leading technology to develop next generation Air-to-Water Heat Pumps – a super energy solution that combines both domestic hot water heating and space heating / cooling in one system.
On average, hot water and home heating needs combined account for over 67%*1 of the overall energy bill in New Zealand homes.
Domestic heating is therefore an obvious area to target in reducing energy bills. This is especially pertinent during the winter months, where a combination of taking longer, hotter showers and the increased need for a warm and dry home, typically drives up power bills. A Mitsubishi Electric Air-to-Water Heat Pump System can help reduce your heating and hot water bill when compared to gas and direct electric systems.
*1 Based on data sourced from EECA New Zealand.