As the kitchen is the heart of the home, these design references are often most apparent and reflected in the details of this space; from countertops and splashbacks to lights and appliances. Tile Depot shares their 2017 Tile Trends for kitchens, with some great tips on how you can create your own at-home oasis.
Don't Play It Safe with Smooth
Advances in digital printing technologies have meant almost any design can be translated onto a tile. Tiles are now rich with texture and depth of colour, and are not limited to straight edges - often replicating natural materials such as wood and marble. Tiles embossed with tactile surfaces that encourage the viewer to reach out and touch have become an increasingly important tile feature.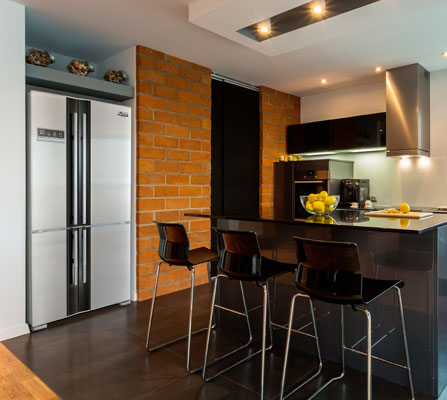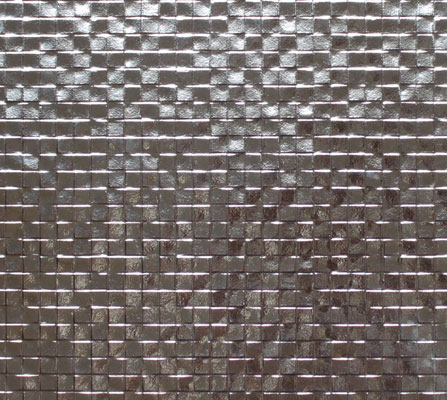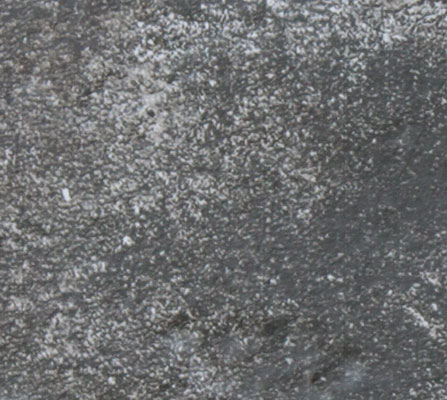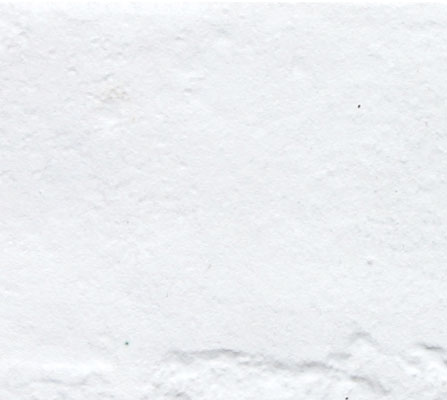 Calm it with Colour
Blue-based hues are expected to develop an increasing presence in interior design and tile trends, consistent with the need to establish calm and embracing spaces. Leatrice Eiseman, Pantone Colour Institute's Executive Director notes that "blues are anchoring colours and give us a reason to calm down a bit". Similarly, warmer earthy shades with hints of pink are likely to emerge as a more feminine tile option, playing well with the increasingly popular coppery metallics. Green will be growing in popularity this year due to Pantone Institute's colour of the year called "Greenery". Green is a colour that is perfect to introduce into interiors to re-freshen and liven spaces, but to also to bring a sense of nature and a connection to the outside world.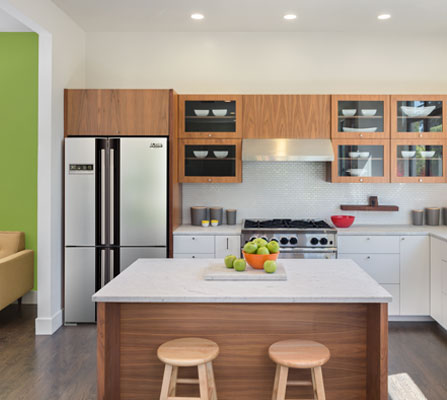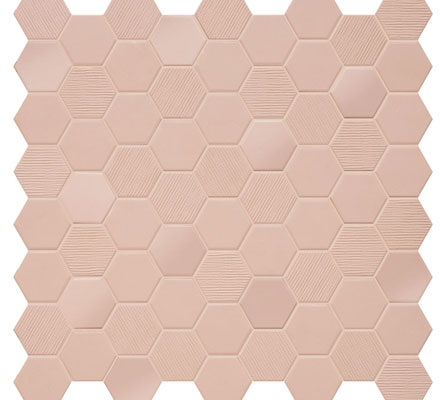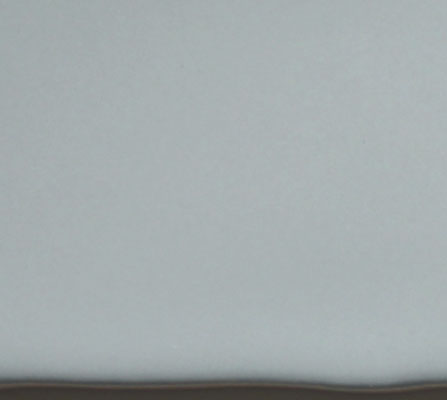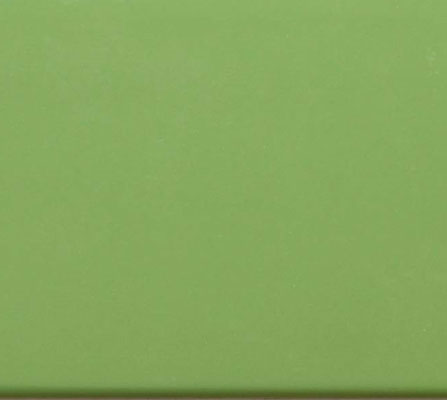 The Power of Pattern
Patterned tiles really gained some momentum in 2016 and it is expected their popularity will increase exponentially into 2017 and beyond. Already massively popular in Europe, the playfulness of patterned tiles works perfectly as a feature wall or around kitchen bars. Choose patterned tiles that subtly pick up on the colours or shapes in your kitchen appliances to really make an impact.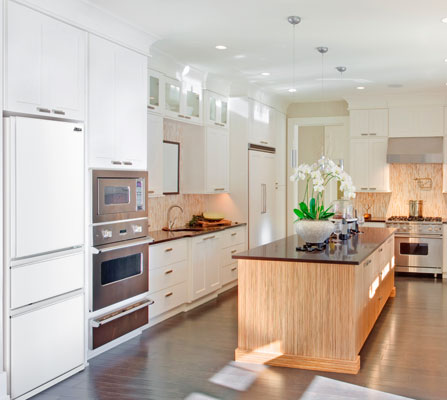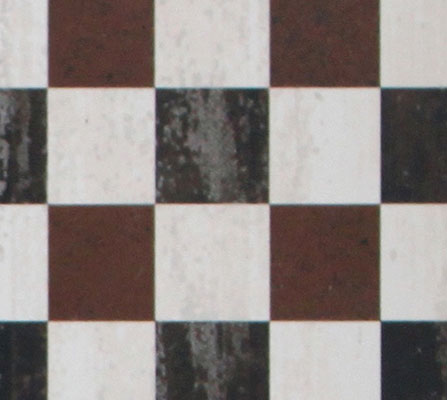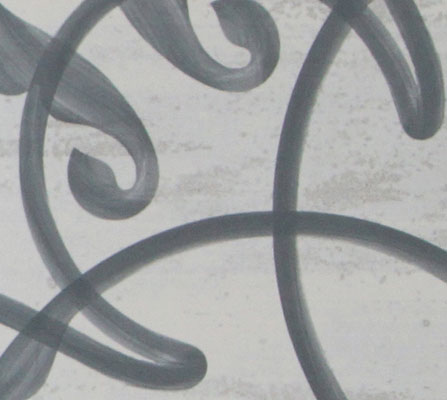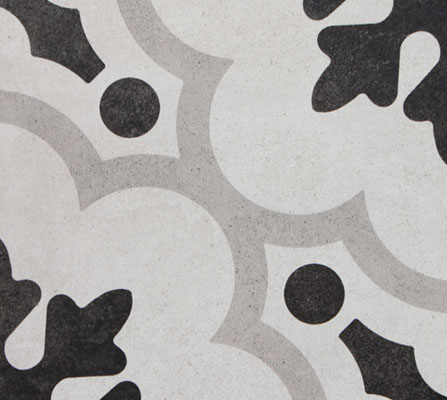 Mix Up the Lay Out
If a bright or textured tile is just a bit too out-there for you, consider mixing up the layout of the tiles. Be it randomly staggered, basket weaved, bricked vertically, herringbone or running bond, you can create a sense of texture that will truly make an understated impact with a simple, classic tile design.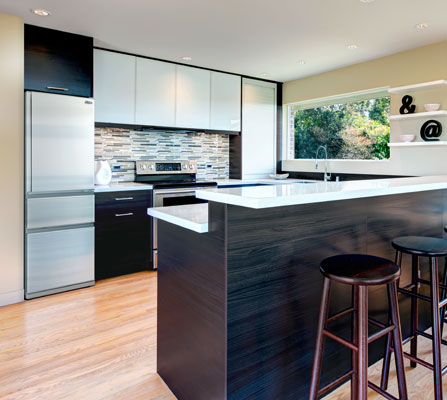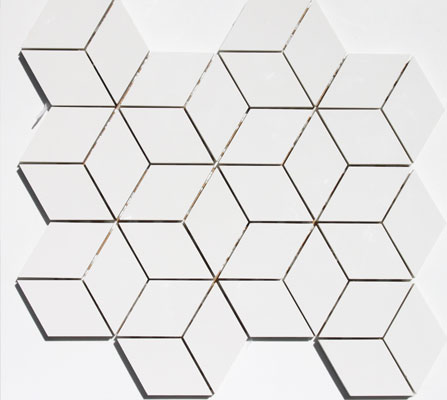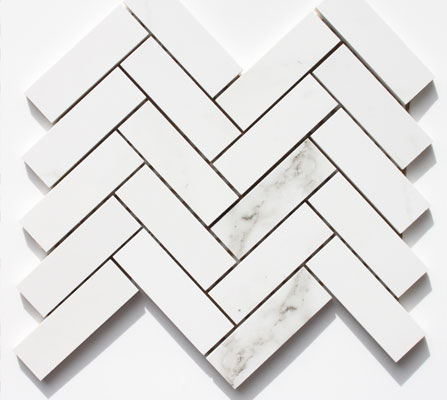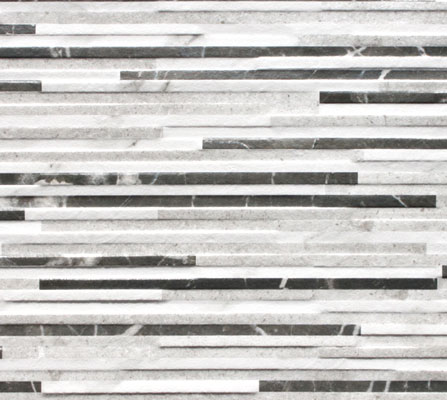 The kitchen is your space to create. From splashbacks to flooring, the possibilities are endless. As experimentation with layouts and textures continues, there is much in store for us from the humble tile.
Explore the endless tile designs available for you to create your own unique space, at Tile Depot.
Find Tile Depot on Facebook for even more design inspiration.