1. Look at Your Lighting
Switching up your lighting is one of the easiest ways to save money on your power bills whilst also adding a touch of interior design flair.
Pendant lights that hang down from the ceiling are the perfect choice in terms of design – coming in a range of styles, from bold statement pieces to understated, practical designs. Providing a wide beam of light, pendant light fittings brighten up large spaces easily - meaning fewer lights are needed and energy use is minimised.
Make sure to fit your lights with energy efficient LED bulbs; these use less electricity than traditional incandescent light bulbs and also last longer.
2. Purchase Reusable Items
Think of all the items in your home you use once then throw away. Could any of these be replaced with reusable alternatives?
Things like shopping bags, water bottles, lunch bags and storage containers are all available in reusable form. Reusable alternatives may cost more upfront, but they will reduce your wastage and often cost less in the long run.
3. Handmade Homewares
Fill your home with décor, trinkets and storage solutions that are made locally rather than mass-produced. This not only reduces your carbon footprint, but these handmade items also support local artisans and craftspeople.
Look for products that are sustainable, recyclable and made from natural materials such as 100% cotton or wood.
4. Upcycle and Update Your Home Style
Upcycling is all about reusing materials to create something new - reducing your carbon footprint and saving money. Almost anything can be upcycled; from furniture and fashion, to artwork and homewares.
Check out Green Ideas for some ideas on how you can upcycle items you may already have in your home – whether they need a refresh or new use!
5. Heat your Home Energy Efficiently
Heat pumps are known to be one of the most efficient forms of heating available, and provide many features other heating options cannot, such as dehumidifying, air filtration and safety.
Look for heat pumps that have achieved the Energy Star mark, and offer energy saving features such as energy-efficient refrigerant and low standby power.
The EcoCore® High Wall Heat Pump Range sets a new standard in super energy efficient heating, with the above features and more. Next generation EcoCore® Technology is designed to use less power than ever before, with inverter technology and the development of a high performance heat exchanger.
EcoCore Heat Pumps are some of the most economical in potential yearly running costs in their capacity class, providing*:
Up to 15% more efficient heating
Up to 29% more efficient cooling
Up to 18% savings on power
*Comparing GL50 to GE50 based on yearly consumption.
Make an Eco Friendly Style Statement
Whether you are looking to update your home heating, have a new build in the works, or just want to live more sustainably, now is the time to look at the small changes you can make that will have a big impact on your bills and the environment.
To learn more about the EcoCore® High Wall Heat Pump Range, visit http://www.mitsubishi-electric.co.nz/heatpump/c/8535/gl-super-energy-efficient-high-wall-heat-pumps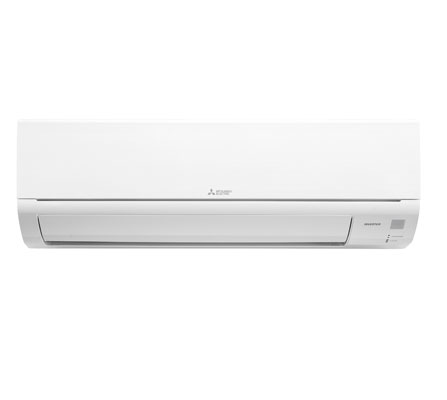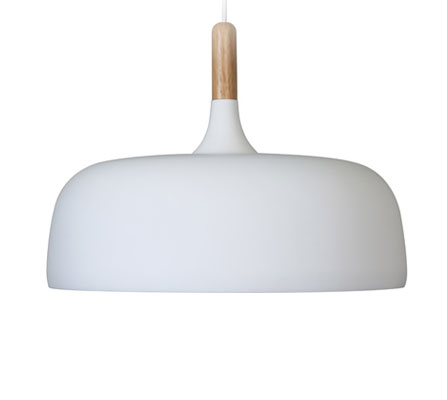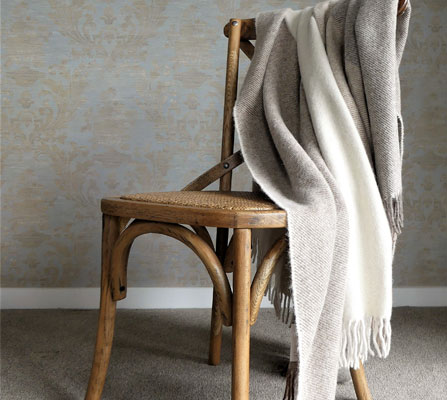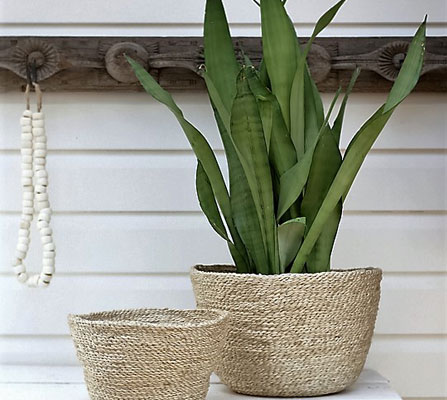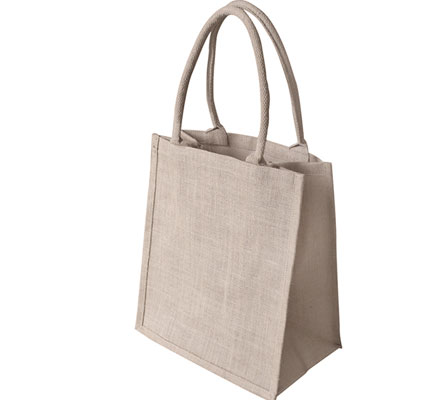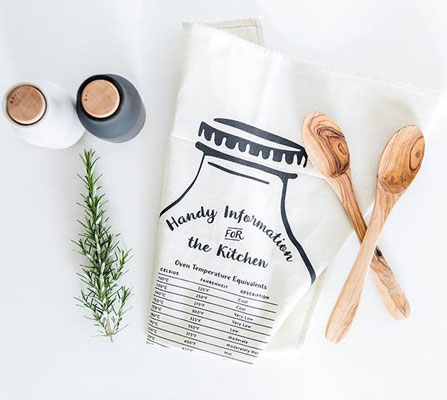 GL Super Energy Efficient High Wall Heat Pump – Mitsubishi Electric, Narvik.48 Pendant - Matt White – Lighting Plus , Llama Fleece Blanket – 4 Natural Tones – Etico, Minikin Jute Bowl – Natural – Etico, Supermarket Shopper Bag Natural – Ecobags, Kitchen ConversionsTea Towel – Toodles Noodles.